---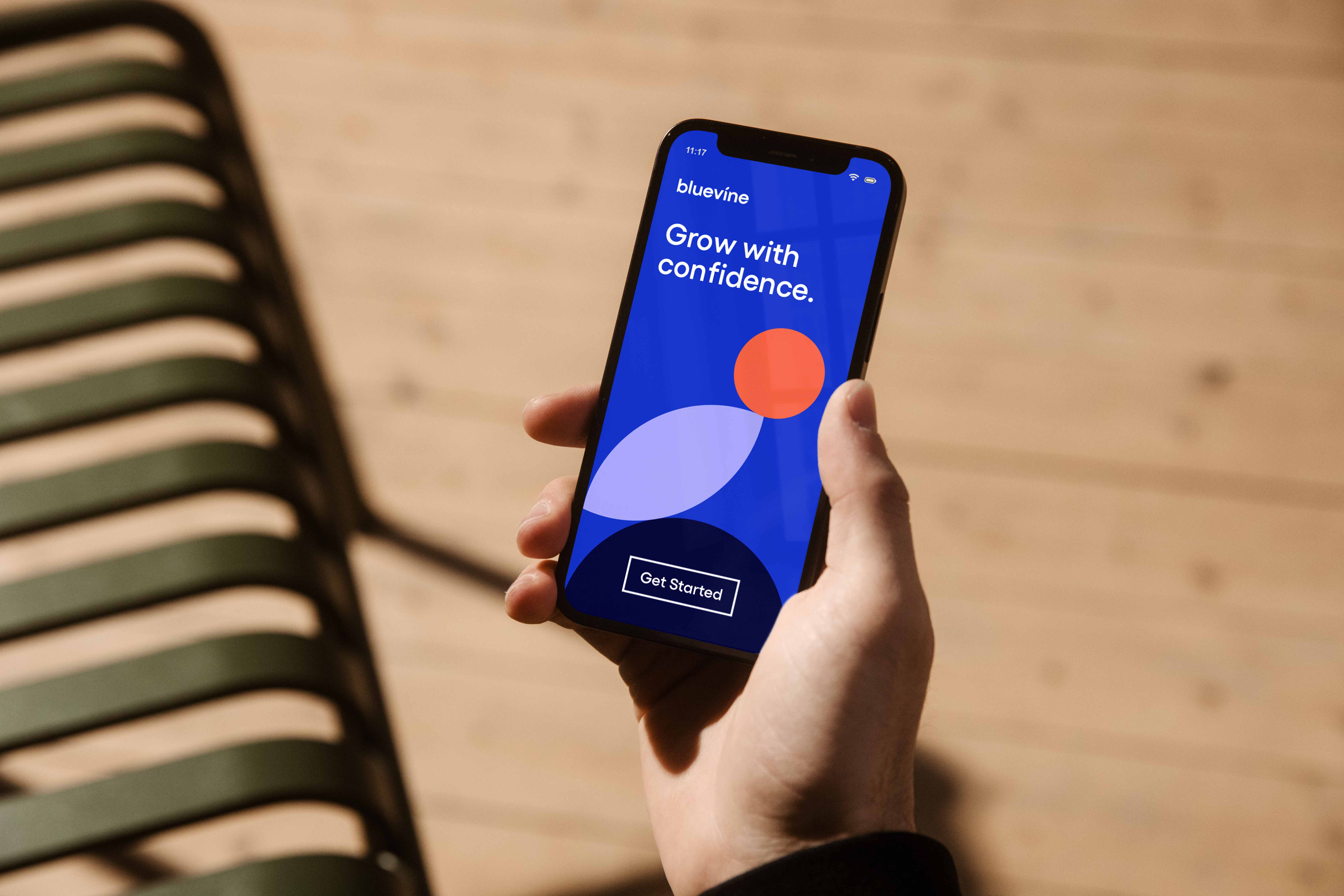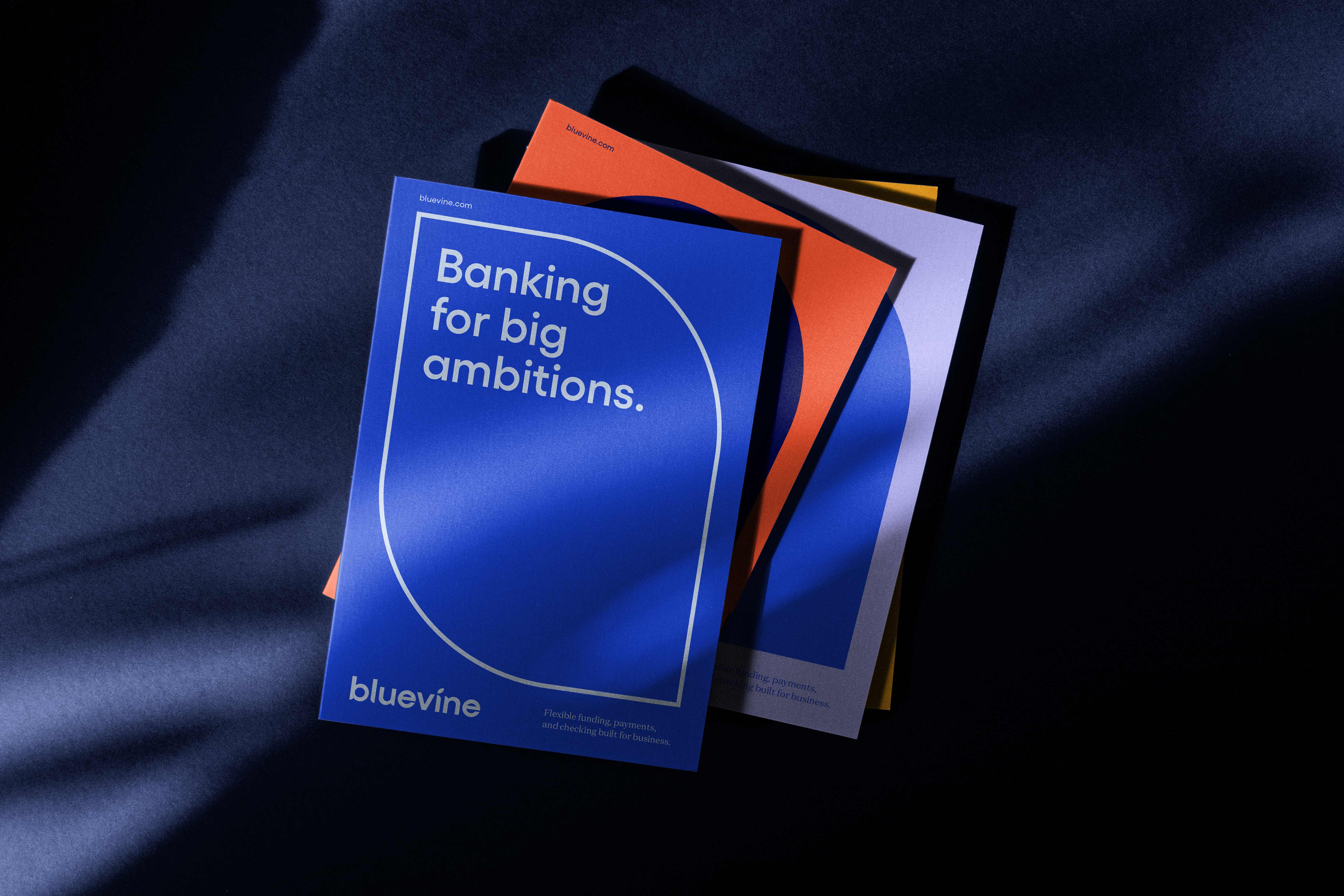 A comprehensive rebrand for a small business bank that brings their entrepreneurial spirit to life via an entirely new brand language.

Completed at Buck with Kevin Walker, Camille Chu, Emily Rickard, Kirsten Collabollett, Mike Payne, Mackenzie Alexande, Marla Moore, Asia Hunt, Elizabeth Vogstberger, Charlie Short, Emilia Tonello, Emily Suvanve, Jessica Bayer, Kenni Huang, Mindy Park, Szeki Yang, Wesley Chen

---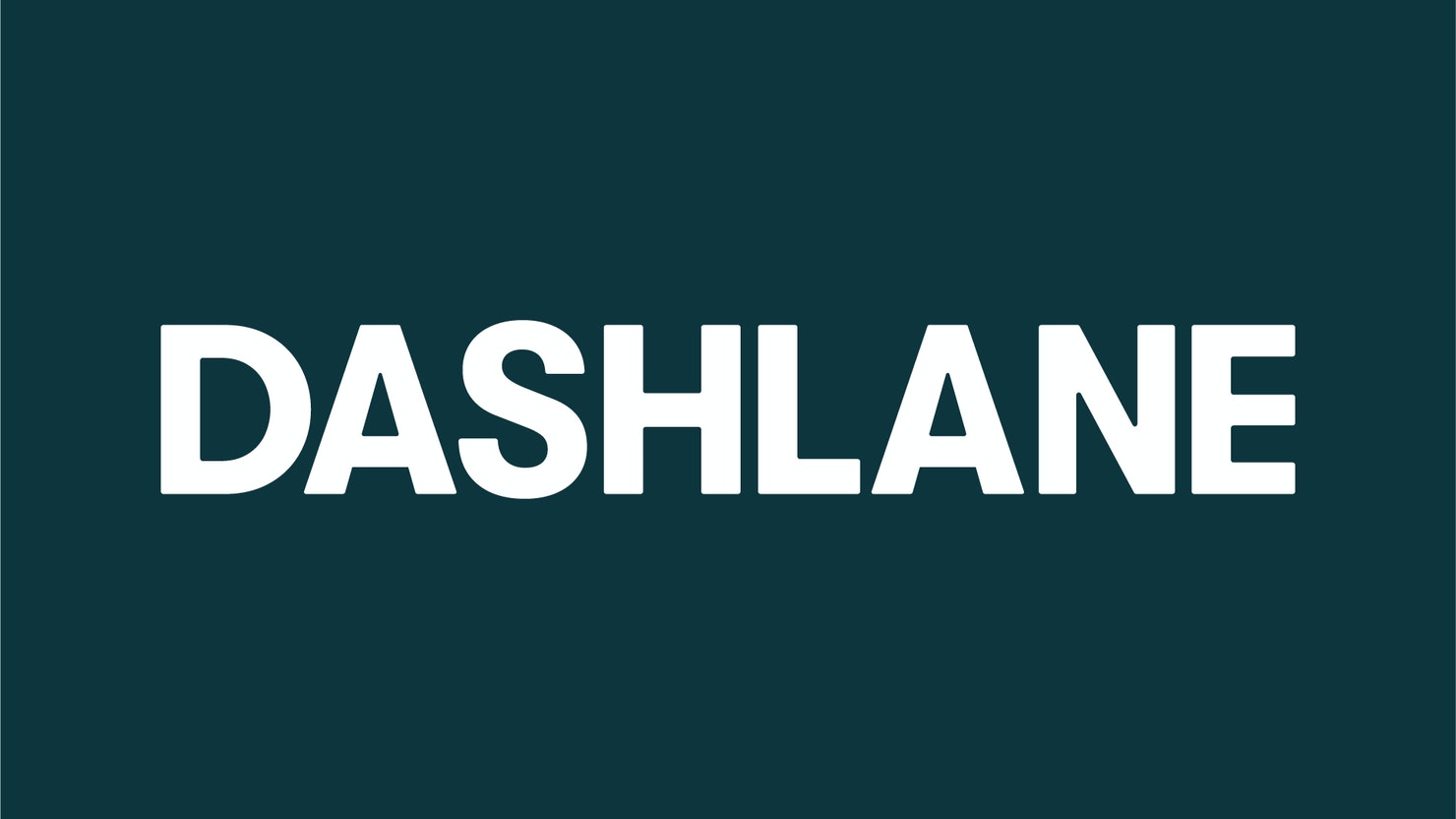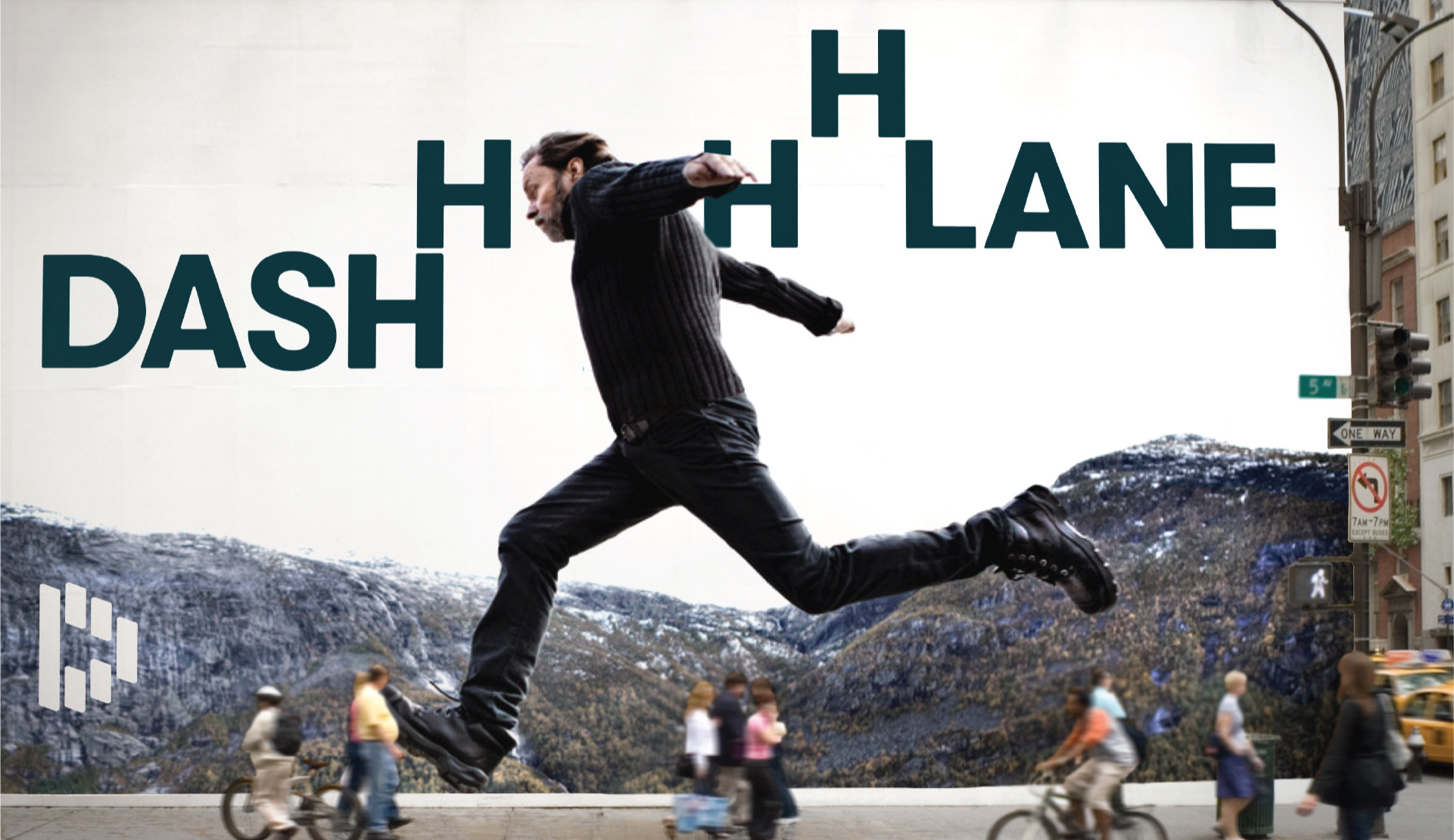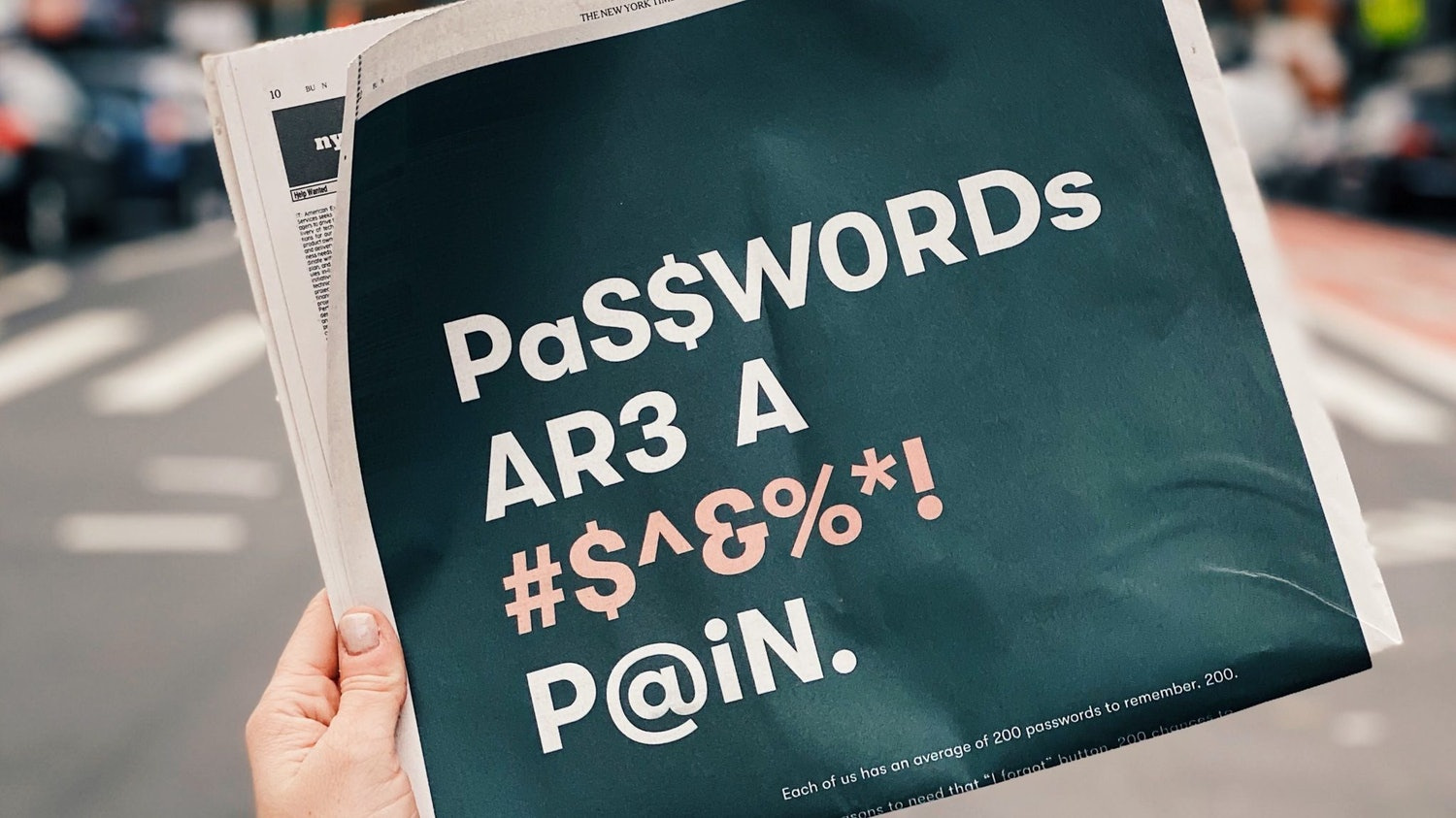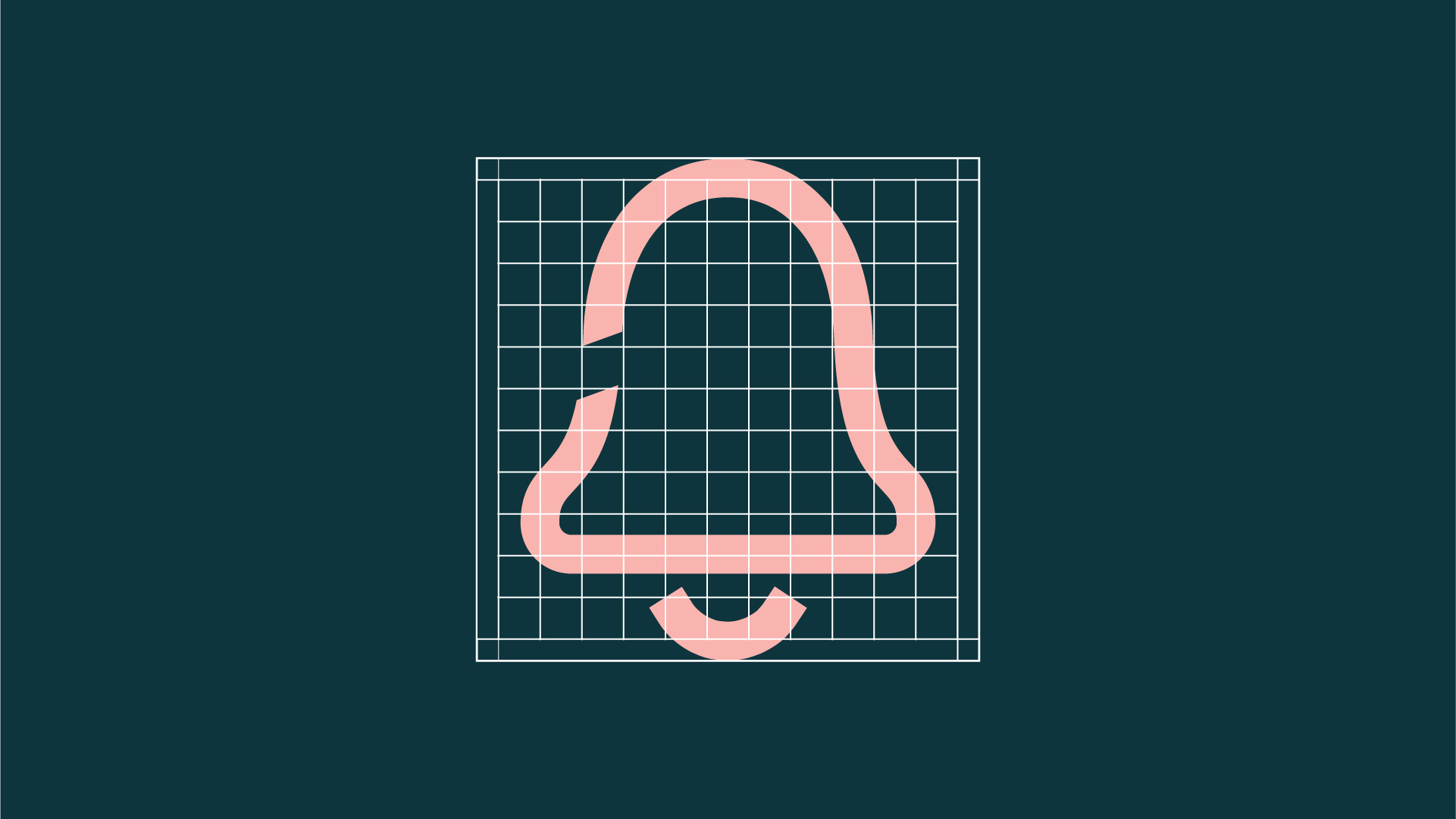 Brand identity framework for an identity and password management system.


Completed at Pentagram with Eddie Opara (Partner), Ken Deega, Paul Yoon, Lucy Chen, Dana Reginiano, Saundra Marcel, Frank LaRocca, and Sasha Chertok

---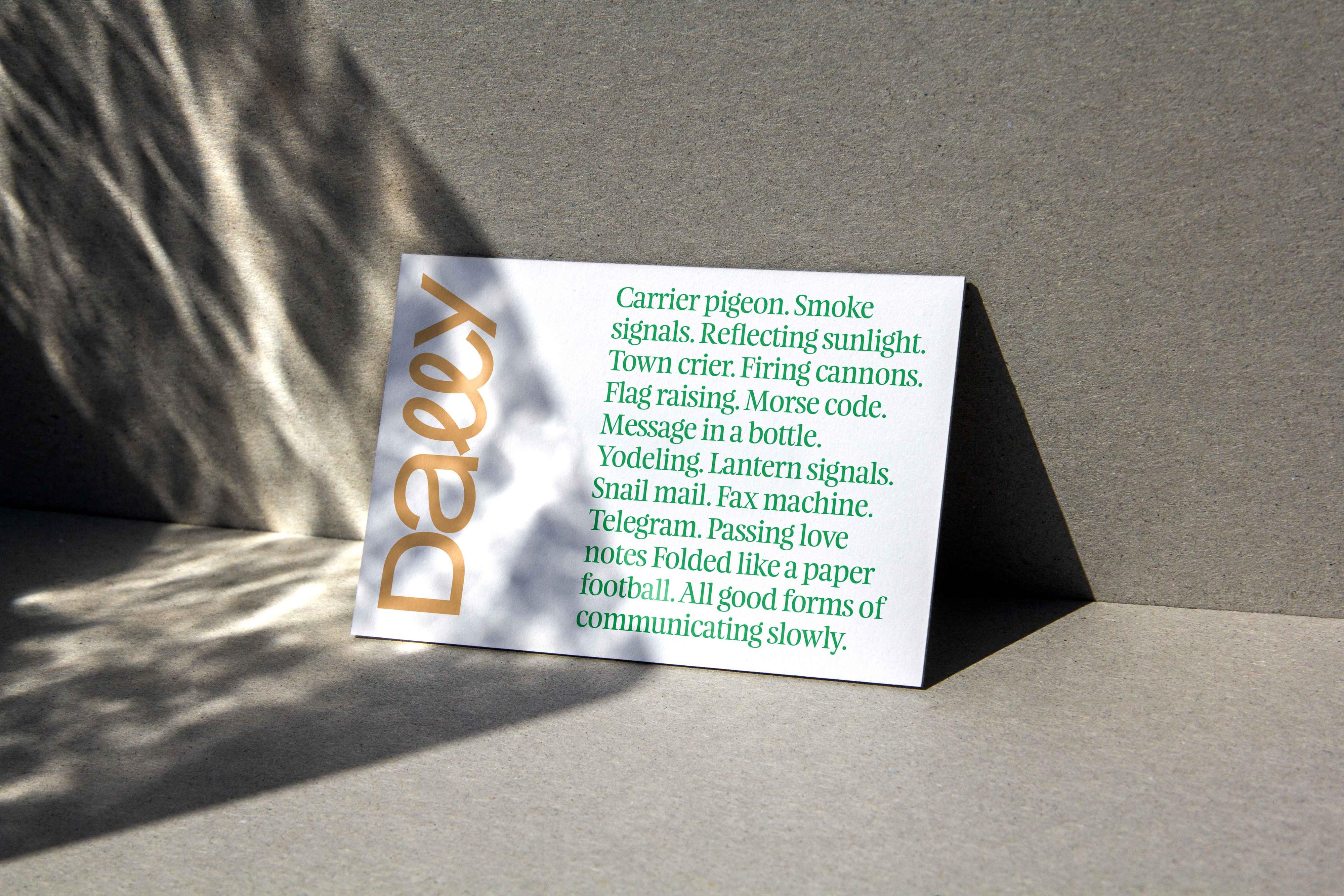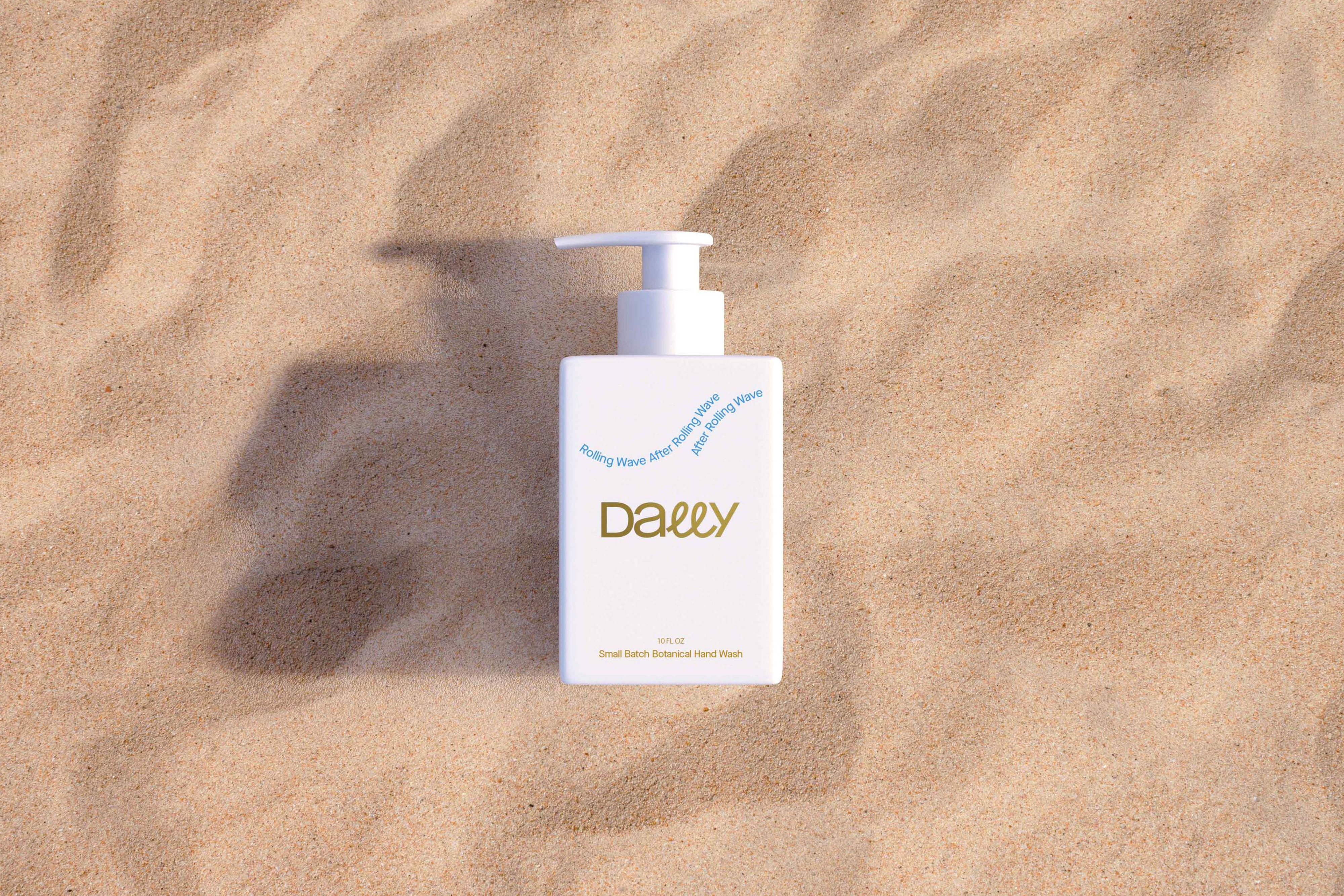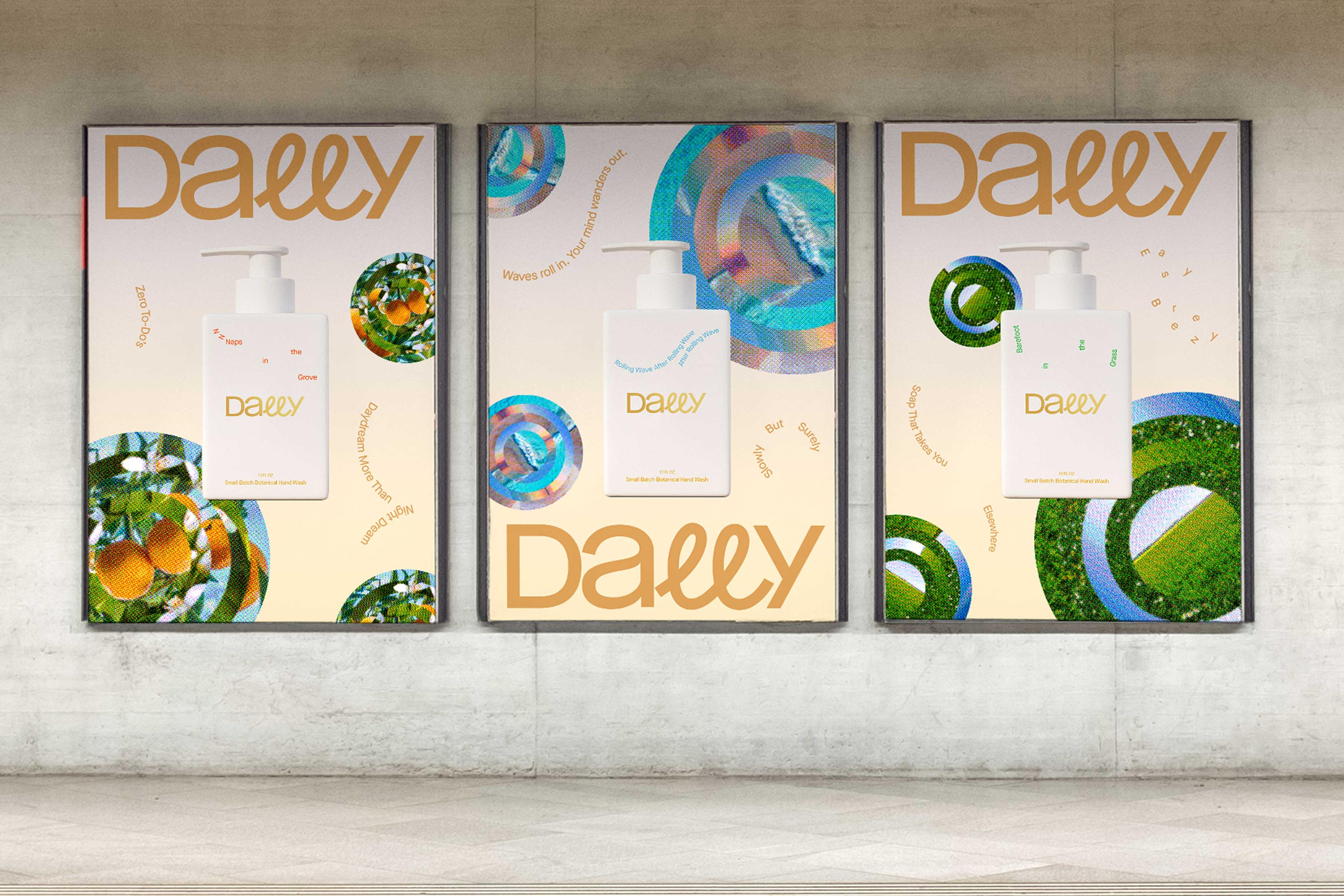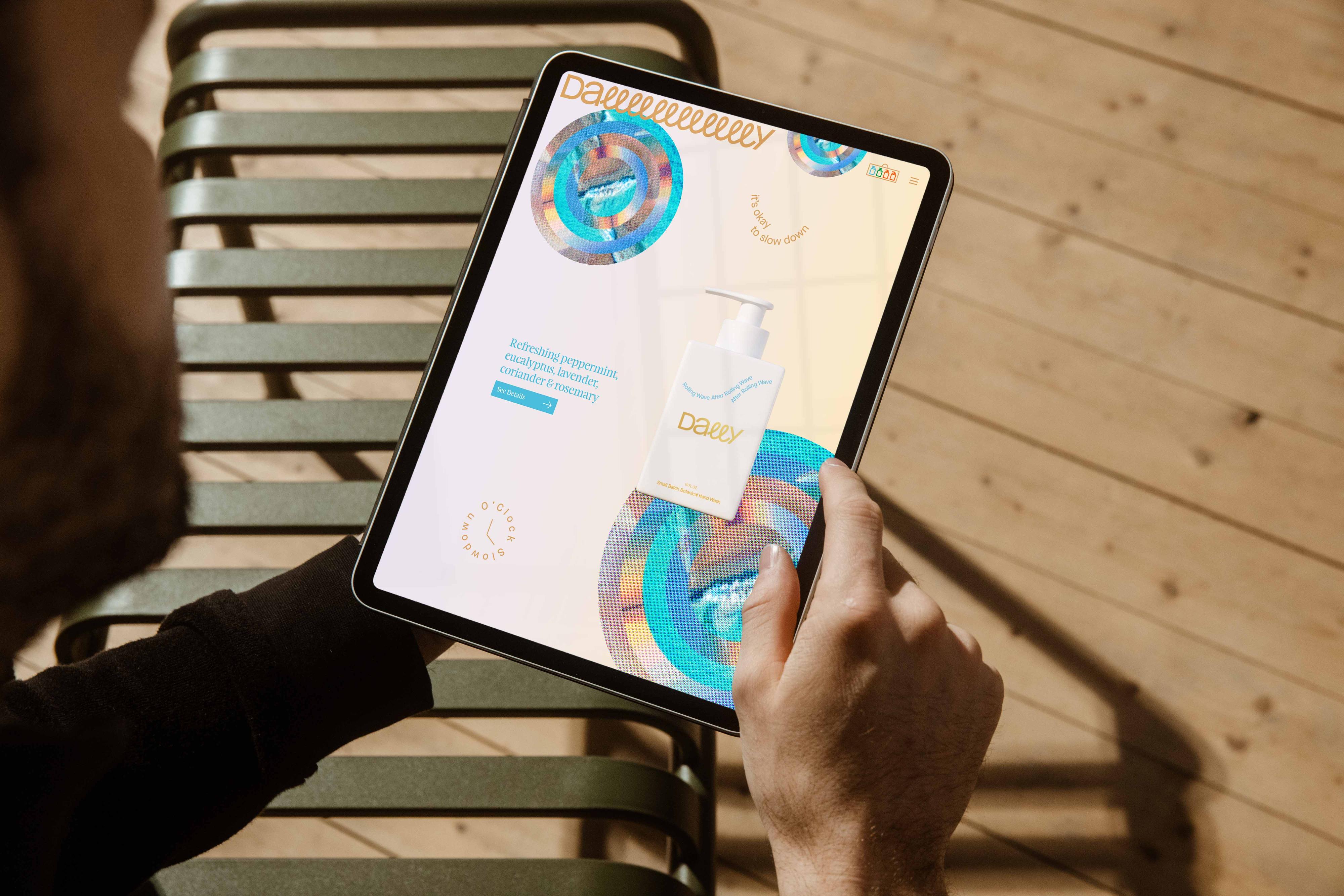 Dally soap is meant to take you elsewhere. A simple bottle design combined with an extending logo and abstracted imagery slow down time and take you to serene places.
See the website →
Completed at Pentagram with Eddie Opara (Partner), Brankica Harvey, Dana Reginiano, Raoul Gottschlin, Matthew DeLuca, and Sam Morgan
---
Jūra
Branding, Collateral
::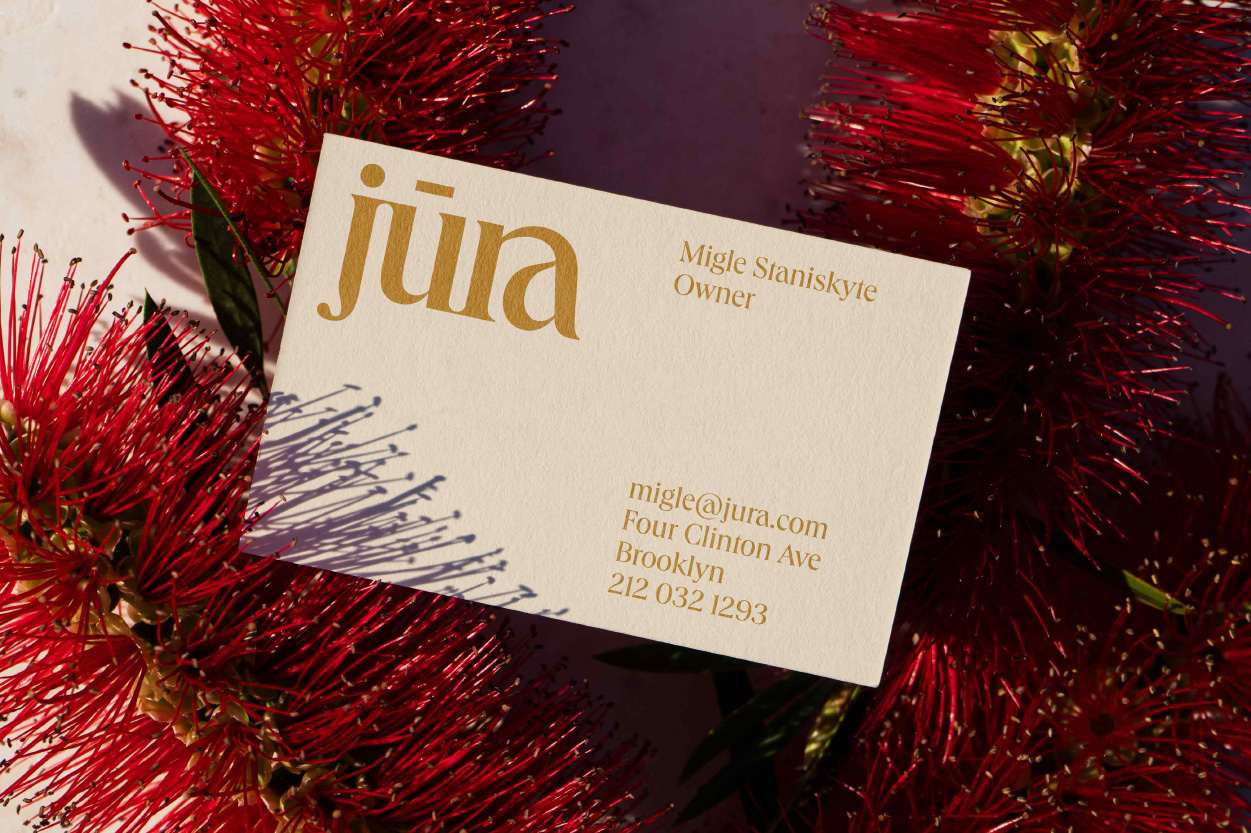 Brand identity for Jūra, a local Brooklyn florist.

---
My Famicase Exhibition
Cartridge Label
::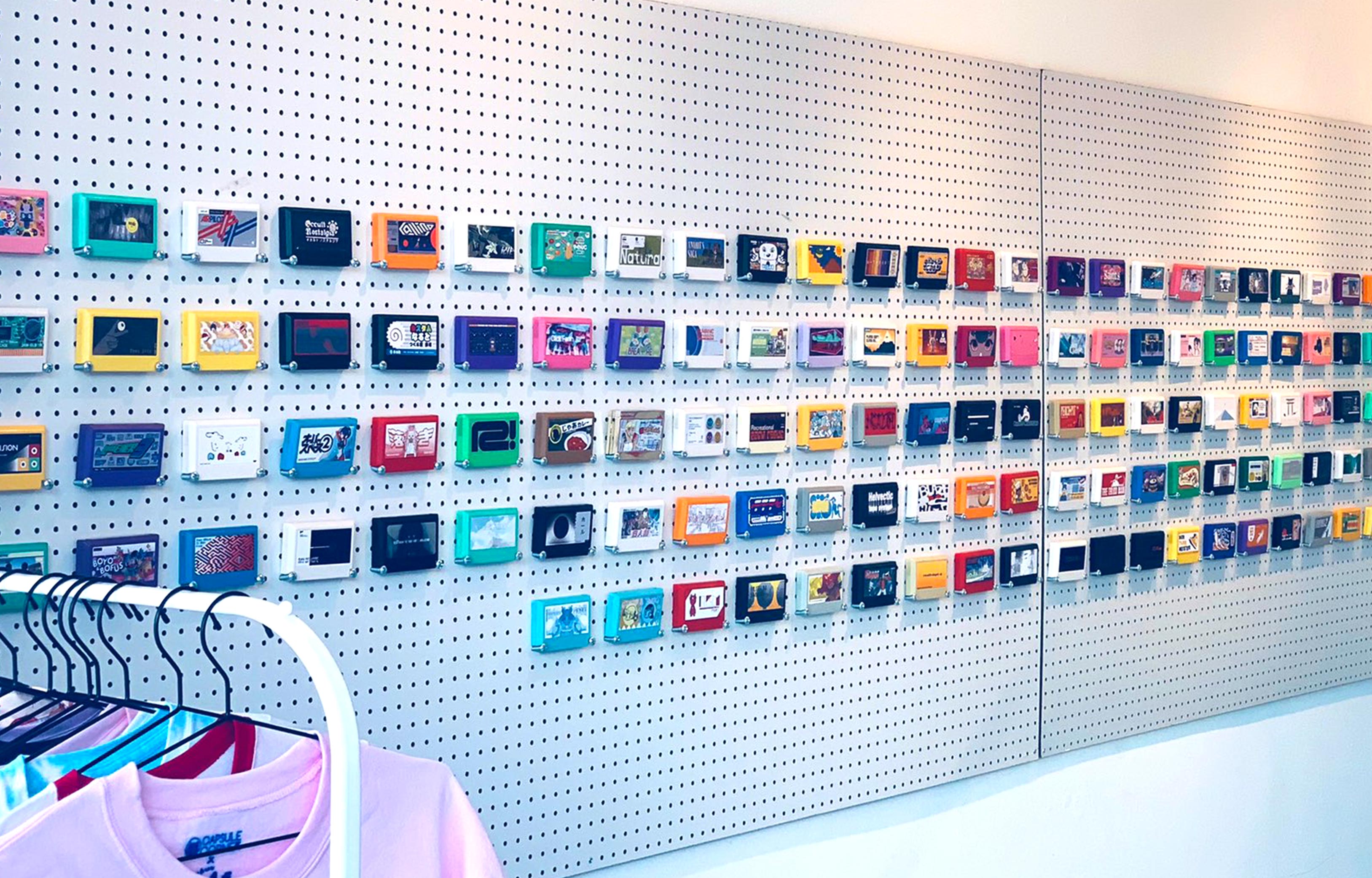 2022 entry for My Famicase Exhibition—an annual art show of fan-made Nintendo Famicom cartridge designs hosted by METEOR, an art gallery based in Tokyo, Japan.